You may grab any of the text and images from this website to build your articles and posts about Keely, but be sure to cite keelykeith.com as your source. Author photo courtesy of Frank Auer. The Uncharted Series book covers were designed by Najla Qamber Designs.
Keely loves answering questions. If you have a question for Keely that isn't answered on this website, feel free to email it to keely@keelykeith [dot] com. If you find the answers to your questions here, simply quote the text and cite this website as your source.
---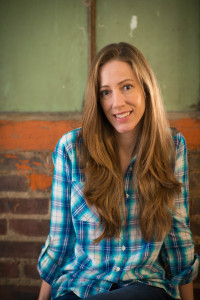 About Keely:
Keely Brooke Keith is the author of the beloved Uncharted series. Her books are best described as inspirational frontier-style fiction with a Sci-Fi twist.
Born in St. Joseph, Missouri, Keely was a tree-climbing, baseball-loving 80s kid. She grew up in a family who moved often, which fueled her dreams of faraway lands.
When she isn't writing, Keely enjoys gardening and is slowly learning how to not kill plants. Keely, her husband, and their daughter live on a hilltop south of Nashville, Tennessee. She is a member of ACFW.
Join Keely's email list at keelykeith.com/sign-up so you will always know when the next Uncharted book is available.
---
Listen to Keely on the radio:
Moody Radio's Dawn & Steve in the Morning – July 11, 2023
Moody Radio's Mornings with Tom & Tabi – July 14, 2023
---
Crossroads with Jenny Bushkell – July 14, 2023
---
Moody Radio's Dawn & Steve in the Morning – November 1, 2021
Segment 1:
Segment 2:
Crossroads with Jenny Bushkell – December 12, 2022
---
Digital Media Kit for Keely's latest release:
Uncharted Peace (Uncharted, #13)
---
Find Keely's books online:
Keely's Website
---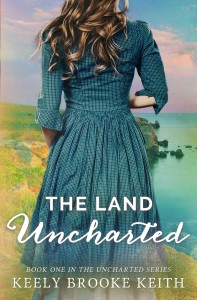 The Land Uncharted (Uncharted, #1)
Received the Shelf Unbound Magazine – 2014 Notable Book (Romance) award as see in the 2015 Indie Best Issue.
---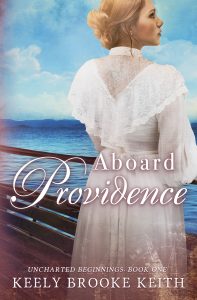 Aboard Providence (Uncharted Beginnings, #1)
Longlisted for the 2017 INSPY Awards.
Publisher's Weekly review said, "Keith's abundantly detailed and romantic adventure tale features a faithful, colorful cast that face the unknown with grit and determination, making for a fresh and satisfying story."
---