Uncharted Redemption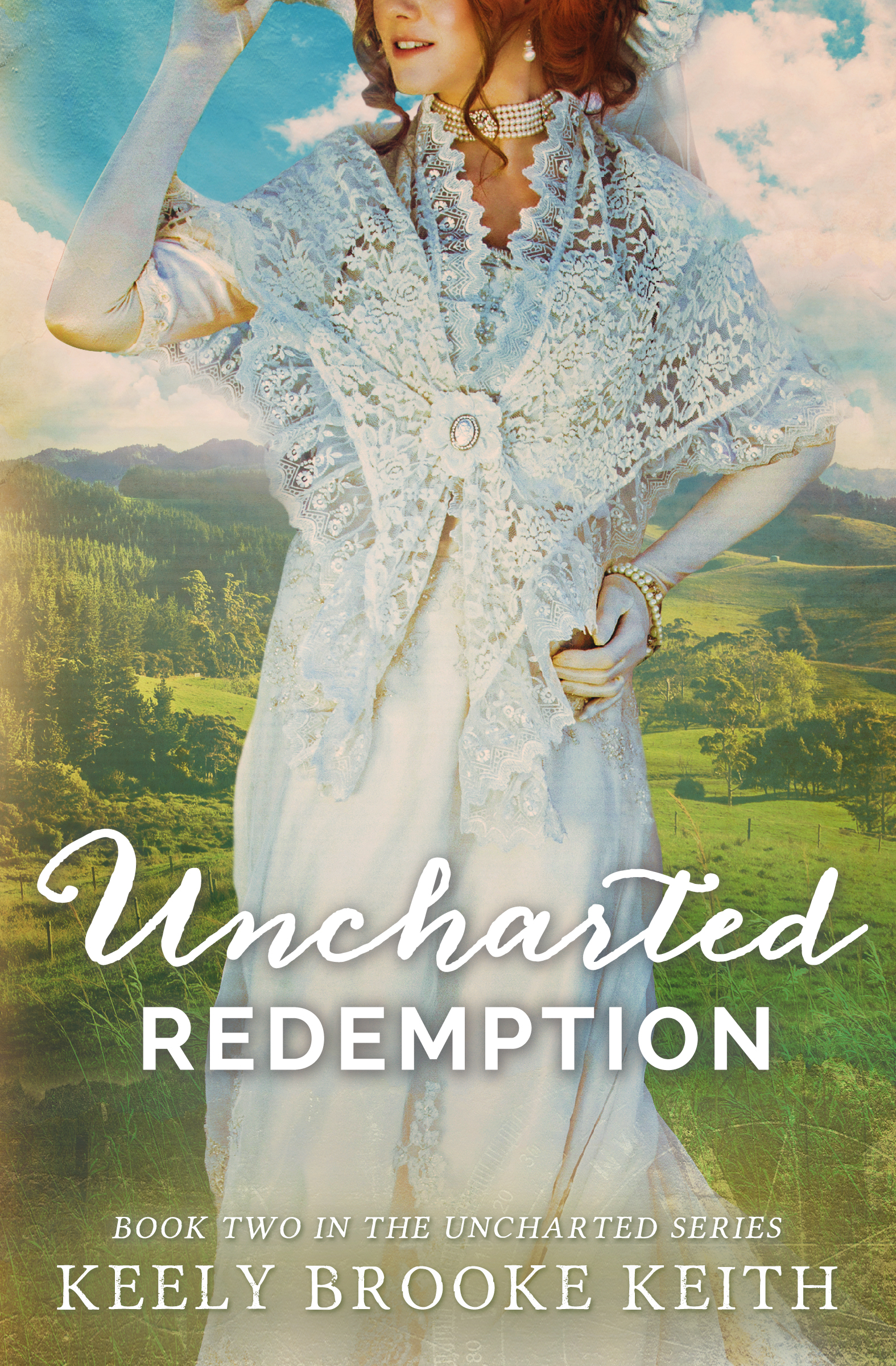 Uncharted Redemption  
Mandy Foster regrets her past. If anyone discovers her secret, tradition dictates she will be shunned. She's determined to guard her heart, even if it means a lifetime alone.
Breaking from the Land's tradition, carpenter Levi Colburn is building his house outside the village—across the road from Mandy Foster to be exact. Though he hopes to marry Mandy someday, she rejected him once and has been unattainable to every man in the village ever since. When rebels tear through Good Springs and abduct Mandy, it's up to Levi to find her. But will she accept the tender care of the one man who truly loves her?
Book Two in the ground-breaking Uncharted series, Uncharted Redemption weaves dramatic new layers into life in the Land.
Uncharted Redemption is available now in paperback, ebook, and audiobook
Paperback: Amazon, Barnes & Noble, Book Depository (free international ship), or get an autographed copy.
Audiobook: Audible, Amazon, iTunes
eBook: Kindle (U.S.), Kindle (U.K.)