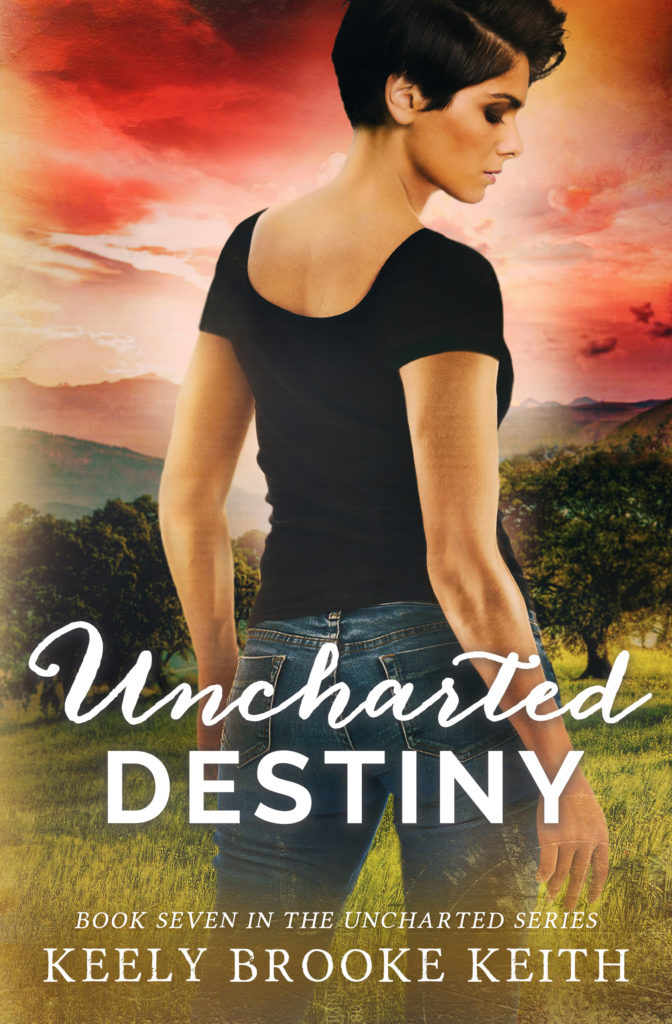 Uncharted Destiny
Bailey Colburn is safe in the Land, but her father figure, Professor Tim, never made it to Good Springs. When Bailey discovers Tim is lost in the Land's dangerous mountain terrain and out of his life-saving medication, she sets out to rescue him. Even with the help of intriguing native Revel Roberts, Bailey faces an impossible journey to save Tim. The mountains are shrouded in dark folklore and full of deadly surprises.
Revel Roberts never stays in one place too long. No matter where he travels in the Land, he avoids the Inn at Falls Creek, his boyhood home and the business he will inherit. But when fearless newcomer Bailey Colburn needs Revel's help to find her friend, he joins the mission and is forced to return to the place he'd rather forget.
Bailey and Revel's friendship strengthens as they need each other in ways neither of them imagined. But nothing can prepare them for what awaits in the Land's treacherous mountains.
---
Uncharted Destiny is available now.
Paperback: Amazon, Books-A-Million, or get an autographed copy.
Large Print Edition: Amazon
eBook: Kindle (U.S.), Kindle (U.K.)