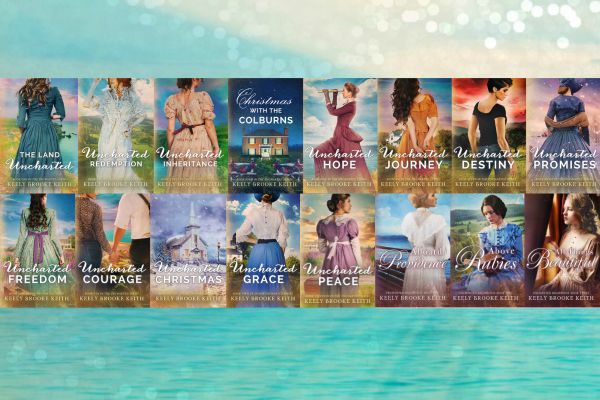 A hidden land settled by peaceful people
The first outsider in 160 years
After seven generations of isolation on an uncharted land in the South Atlantic Ocean, the descendants of American pioneer families receive their first visit from the modern world. Join the Colburn family as they discover their purpose, find love, and try to keep the Land hidden.
---
Want to know when the next Uncharted book is released?
---
Have you read all of the Uncharted books yet?
The Uncharted Series
#1 – The Land Uncharted
#2 – Uncharted Redemption
#4 – Christmas with the Colburns
#5 – Uncharted Hope
#6 – Uncharted Journey
#7 – Uncharted Destiny
#8 – Uncharted Promises
#9 – Uncharted Freedom
#10 – Uncharted Courage
#11 – Uncharted Christmas
#12 – Uncharted Grace
#13 – Uncharted Peace
The Uncharted Beginnings Series
#1 – Aboard Providence
#2 – Above Rubies
#3 – All Things Beautiful
---
Download a printable Booklist here.
---
Shop for autographed paperbacks here.
---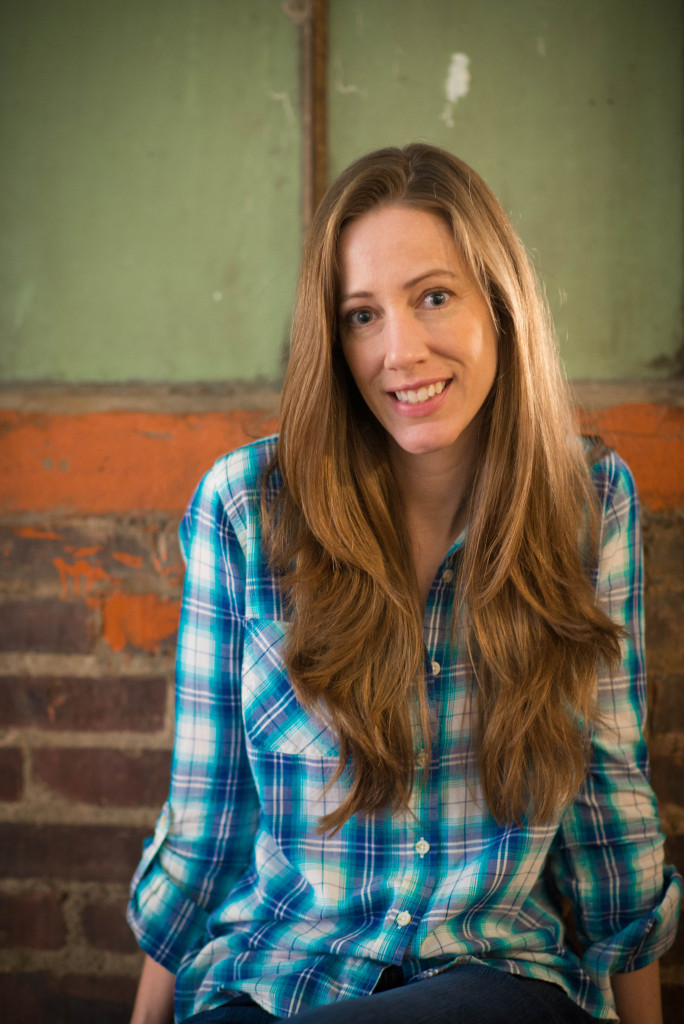 Learn more here about Keely and how she came up with the Uncharted series.
---
Reviewers are saying…
"Keith's abundantly detailed and romantic adventure tale features a faithful, colorful cast that face the unknown with grit and determination, making for a fresh and satisfying story." —Publishers Weekly
---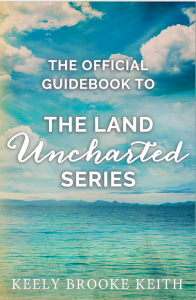 Get the series guidebook free when you join Keely's email list!
---
"If you enjoy intriguing suspenseful romances, The Land Uncharted is for you! I highly recommend to anyone looking for something both fresh and interesting." —Will Bake For Books
"A unique concept, a mix of science fiction and historical romance, and it works… an original concept that reflects Christian values without being preachy." —The Christian Manifesto
"Keith has created a unique story with several intriguing twists and turns that will keep the reader turning pages, wondering what will happen." —Author Culture
"In The Land Uncharted, debut author Keely Brooke Keith uses… a setting to anchor a mystery/romance story that transcends time and place." —Semicolon