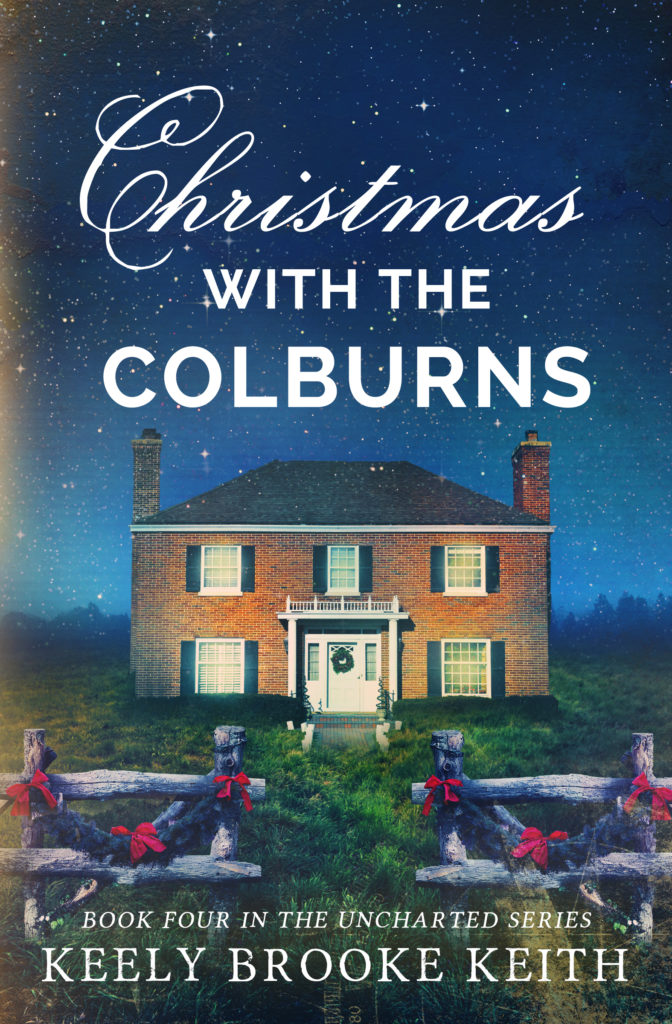 Christmas with the Colburns
It's Christmastime in Good Springs, and Lydia Bradshaw is eager for the light at the end of her year—the Colburn family's big holiday gathering. When she discovers none of her siblings are coming back to the village this year, she believes Christmas will be ruined. As Lydia faces a gloomy holiday in the Colburn house, an unexpected discovery brightens her favorite season.
Will it be enough to rekindle the light of Christmas?
Spend Christmas with the Colburns in this inspirational holiday novella. Holiday recipe included!
---
Christmas with the Colburns is available now in paperback, ebook, and audiobook.
Paperback: Amazon, Barnes & Noble, or get an autographed copy.
Large Print version: Amazon
Audiobook: Audible, Amazon, iTunes
eBook: Kindle (U.S.), Kindle (U.K.)
---