The Land Uncharted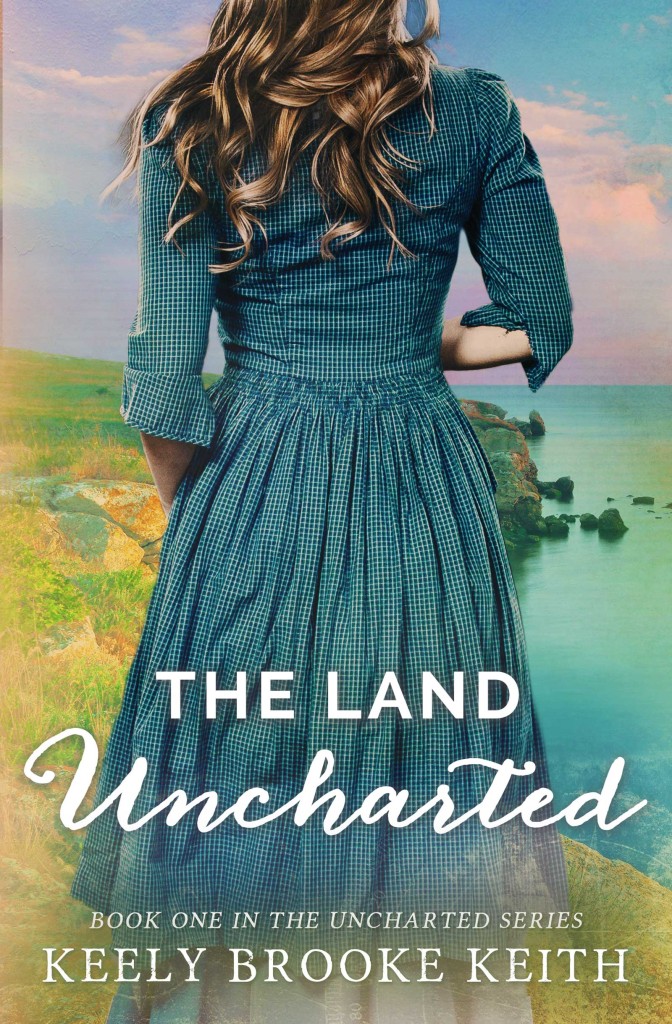 The Land Uncharted

Lydia Colburn is a young physician dedicated to serving her village in the Land, an undetectable island in the South Atlantic Ocean. When Lt. Connor Bradshaw's parachute carries him from the war engulfing the 2025 world to Lydia's hidden land, his mission could expose her simple society. As Connor searches for a way to return to his squadron, his fascination with life in the Land makes him protective of Lydia and her peaceful homeland, and Lydia's attraction to Connor stirs desires she never anticipated. But will they be able to keep the Land hidden?
The Land Uncharted is available now in paperback, ebook, and audiobook
Paperback: Amazon, Barnes & Noble, Book Depository (free international ship), or get an autographed copy.
Large Print Edition: Amazon
Audiobook: Audible, Amazon, iTunes
eBook: Kindle (U.S.), Kindle (U.K.)